Welcome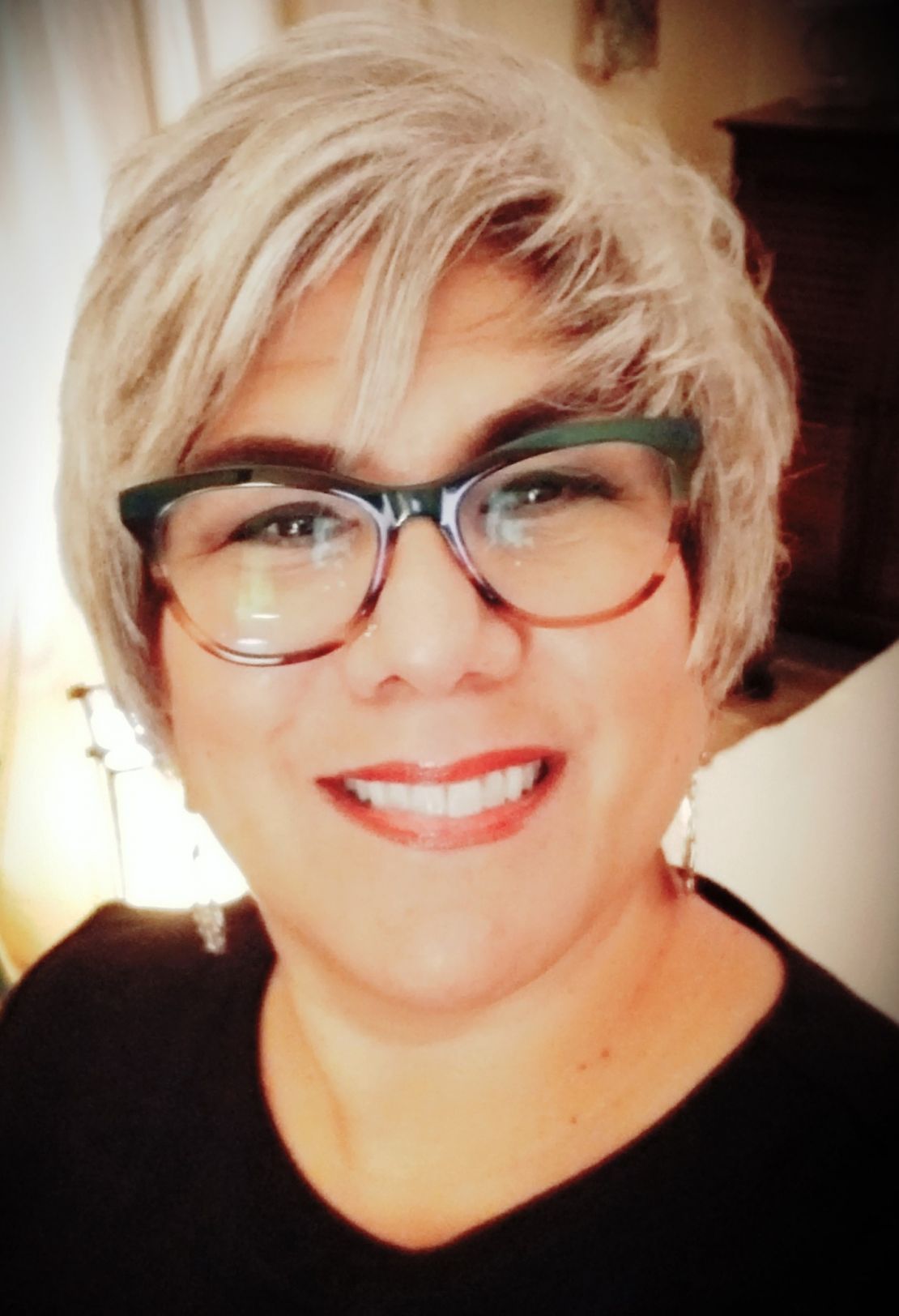 Hello and thank you for visiting Life.Breath.Love. Therapeutic Massage, at Bethesda Wellness Center. Please browse my services menu, send an email with your comments and questions or schedule an appointment. To schedule an appointment, click the Schedule Appointment link below or call 336.422.4559.
I am professionally insured through AMTA- American Massage Therapy Association and ABMP- Associated Bodywork and Massage Professionals. I am also a member of IAHP, the International Association of Healthcare Practitioners.
Thanks for stopping by!
Naomi Baker, LMBT #11372
Purchase Gift Certificates Here