Exploring Your Sacred-Self Workshop
Registration is currently closed for this session. Please use my Contact Me page to be put on the wait list or to show interest in the Fall session. Dates TBA.
Radical Self-Care: Exploring Your Sacred-Self
3-Part Workshop
February 8, March 21 and April 18, 2020 10:00 am to 2:00 pm
Women. We can be so incredibly giving and nurturing. Sometimes we give so much that we neglect ourselves or possibly lose sight of what brings us real joy and happiness.
Has your life path unfolded differently than how you expected it would?
Are you fully connected to your heart's desires?
Are you ready to become reacquaited with your Sacred-Self?

Do you wish to reconnect with the wisdom and dreams of your Soul?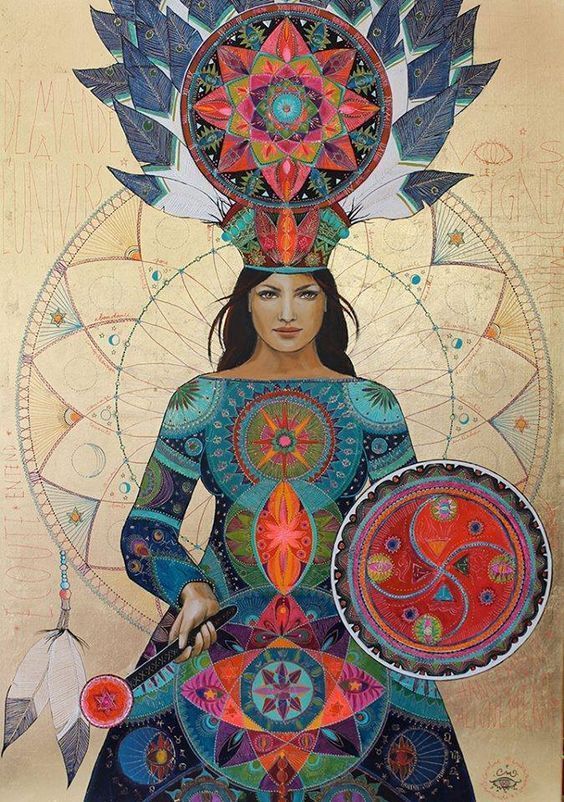 If connection to the Deep Knowing of your Inner Wisdom and Still Small Voice has been weakened by larger, louder voices demanding your time, be encouraged.
Inner Wisdom remains sweetly nestled within your soul, patiently waiting with answers to your questions.
In this workshop, we will explore the 7 Rainbow Rooms (Chakras) of the Soul, the place of Inner Wisdom. Through Sacred Hawaiian and yogic chants we will open the doors of the Rainbow Rooms and enter into gentle dialog with our Sacred Self. We will use conversation, Shamanic Dream Journeying, art and more to explore and express the desires of our Deep Knowing.
This workshop is suitable for women of any age who are willing to journey with a small group of like-minded seekers. Previous experience with Chakras is not required.
Workshop details:
This is a women's only workshop

Size is limited to 8 participants

To receive the most benefit from the workshop, please plan to attend all 3 sessions

Upon registration, a separate email will be sent detailing each day's lessons and which items to bring to support those lessons
Workshop costs:
In my tradition, teachers do not charge a set price for teachings, thereby, allowing each participant to connect with Spirit to determine the value of the lessons. It is appropriate and acceptable to offer a monetary gift for each lesson.

The workshop price of

$125

reflects the cost of various workshop supplies and location fees

only
Secure your spot today by clicking the PayPal button below.
​ ​ ​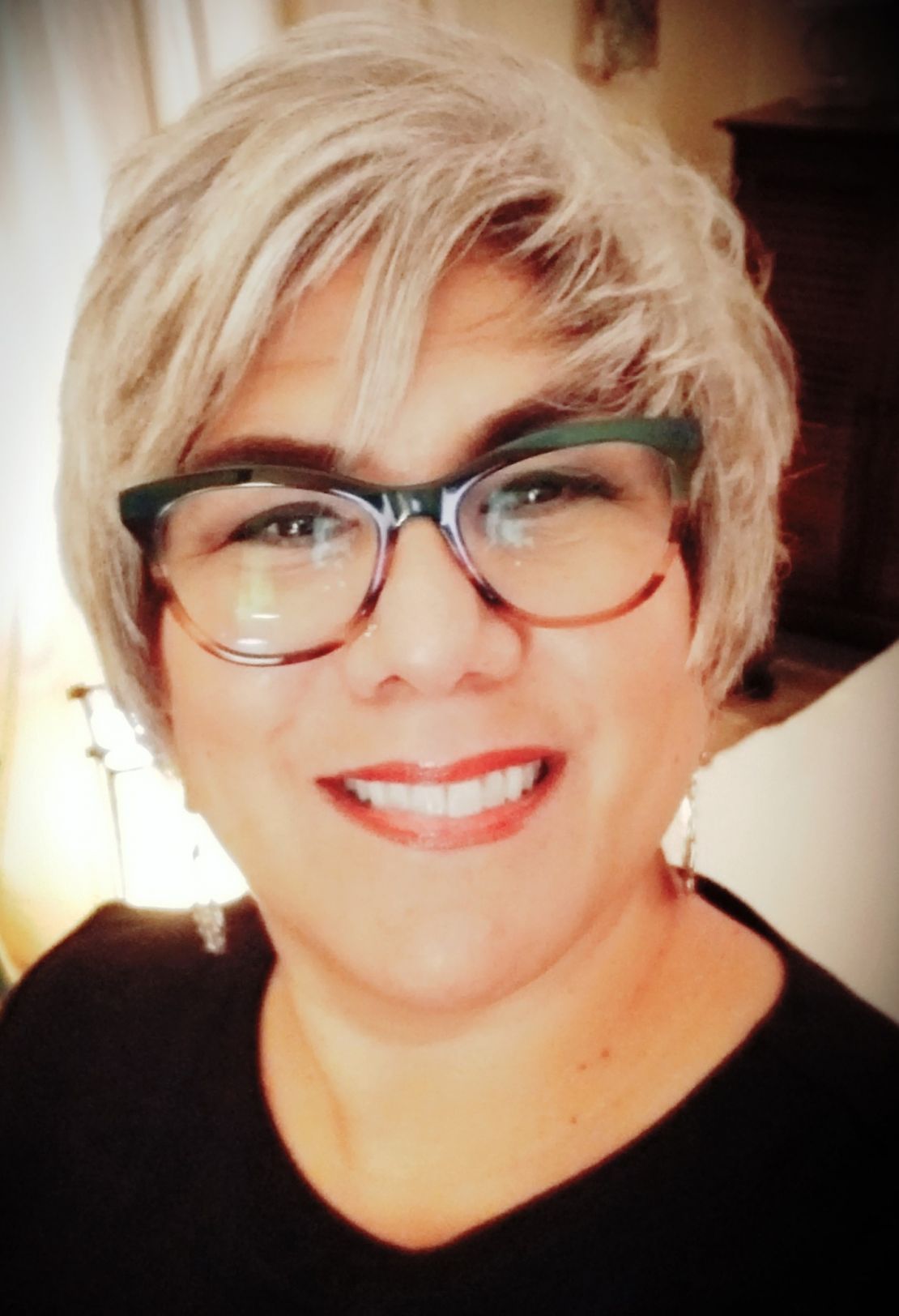 Naomi Baker, LMBT 11372 is a workshop leader, NC licensed massage and bodywork therapist, Reiki Master, Hawaiian Lomilomi practitioner and educator. Naomi uses sacred Hawaiian, First Nation and other indigenous principles to guide her intuition as she facilitates women's retreats.
Naomi is a student of Hawaiian Cultural Practitioner Kumu Leilani Kalilimoku Kaleiohi and studied Lomilomi Hawaiian Massage under Kumu Gloria Coppola. She also studies Native Feminine Traditions and Practices under White Star Woman.