2022 New Year Ceremony
Cultivating Soul Seeds with Dragonfly and Rose Quartz
Has the collective energy of these last two years offered insights into what is truly important to you? And yet, old thoughts and beliefs wrestle for space in your life?
The internal messages which play over in your mind are less and less meaningful because they are no longer true. If they are no longer true, then…
Who Are YOU?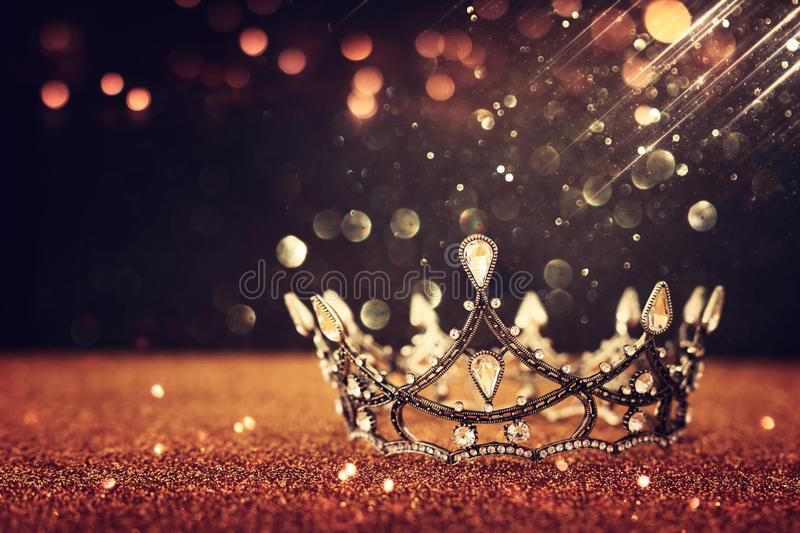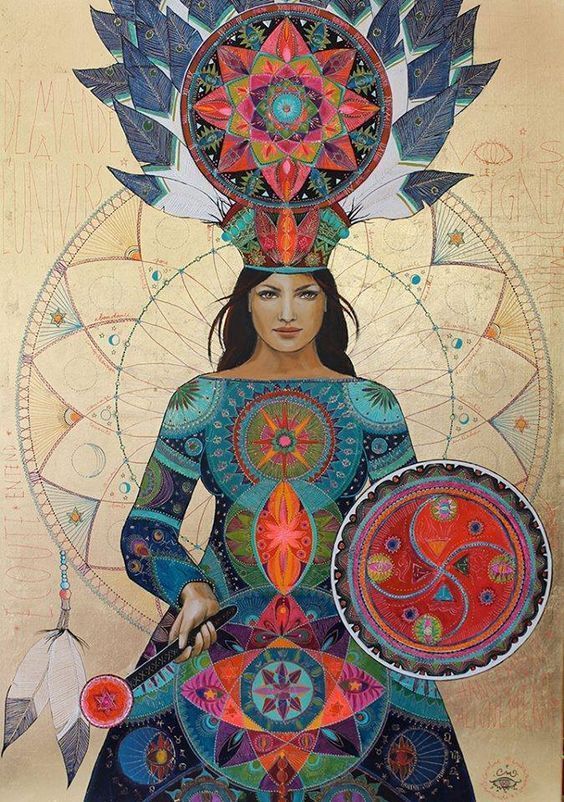 Discover Who YOU Are!
Dragonfly and Rose Quartz guide us to the Within Direction, the dwelling place of Sacred Self. Sacred Self reveals the reality of who we are beyond Illusions.
What are Illusions?
Illusions are false ideas or beliefs powerful enough to shape self-perceptions.
Illusions are created when false beliefs become Identity.
******************************
Growing up, I was often compared to my siblings or friends.
Statements meant to encourage had the opposite effect.
"If you were as smart as ______, you could do anything, be anybody."
To my 12-year-old self, "You have a pretty face, but Fat girls don't get husbands, you need to lose weight."
My child's mind surmised that I am not very smart. I am not enough. I am unlovable.
Replacing false messages planted by seeds of inadequacy led to an unfolding of Who I Am.
Who I choose to Be.
Do your "I am" statements resonate with your Sacred Self?
Are your Internal Messages Truth or Illusion?
******************************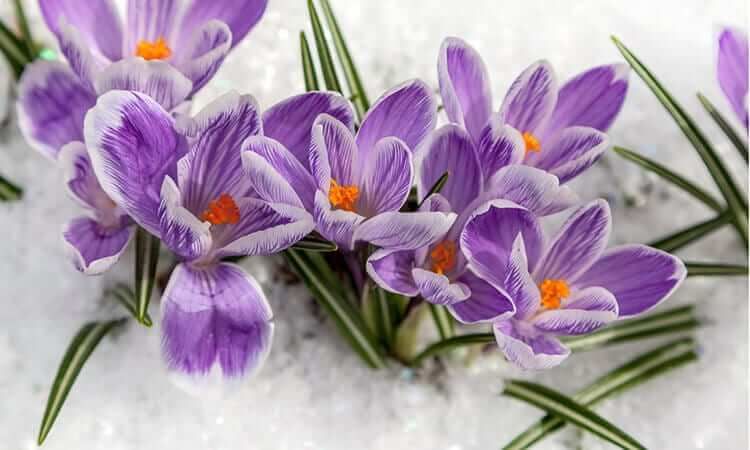 Our Inward journey coincides with the energetics of Winter. Nature rests in Winter, preparing for Spring. Many seeds are planted in the Fall but only the strongest survive the harsh cold, gathering energy and readying for Spring's rebirth.
Sift the soil of your Inner Landscape. Choose which Soul Seeds to nurture and which ones to release. First Nation and Hawaiian ceremony traditions create space for personal growth and renewal.
______________________________________________________________________________________________________________________________________________________________________________________
What will YOU Cultivate in 2022?
________________________________________________________________________________________________________________________________________________________________
Our allies, Dragonfly and Rose Quartz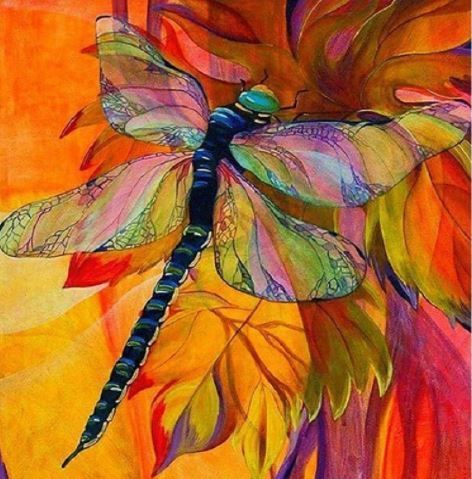 Iridescent and ethereal, Dragonfly is a symbol of change and transformation. Because Dragonfly is a teacher of loving life and others, even amidst difficulties, she invites us to breakdown the illusions that restrict our actions or ideas. Combined with the medicine of unconditional love carried by Rose Quartz, Dragonfly will gently guide us along our journey.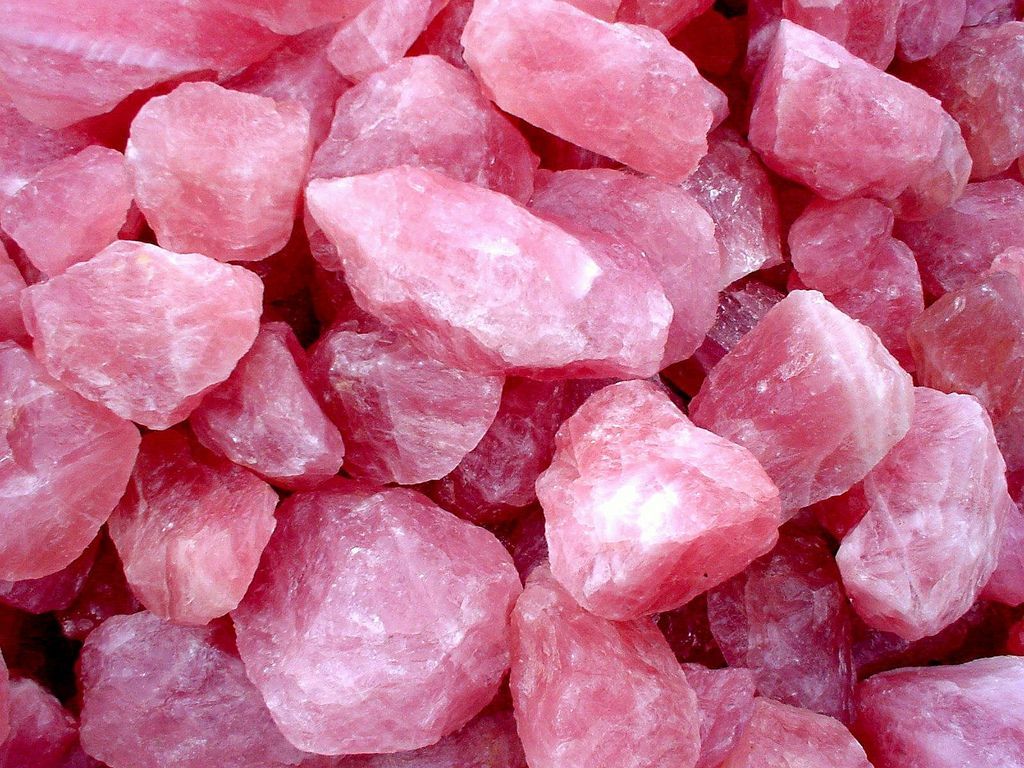 Ceremony Details
When: Rain or Shine, Saturday, January 15, 2022 from 9:30 to 3:30
Where: *Private residence in Yadkinville, NC
*Address will be disclosed upon registration
Cost: $65
What is provided:
All ceremony materials, floor chairs and blankets

*Lunch, hot beverages, snacks

*NOTE

: Greek Lemon Chicken soup and GF/V chili with plant based meat substitute are the main options. A variety of crackers, chips, chili toppings and bread will also be available. However, if you are on a special diet, you may bring your own lunch and snacks.
What to bring:
Dress in layers as activities will take place in nature

Yoga mat, extra blanket, cushion (we'll be outside sitting on the ground)

Sturdy walking shoes

Refillable water bottle and mug for hot beverages

Journal/Pen

Personal item for the altar (anything that has meaning for you)

Lunch/snacks (see above)

Outdoor chair and any additional comfort items (if you'd rather not sit on the ground)

Mask for indoors

Drum, rattle, tambourine for drum circle
Ways to pay:
Cashapp- $AlohaHands

PayPal- kawahinekauai@gmail.com

Checks made payable to Naomi Baker
Register now for this journey of self reflection and growth. Space is limited.
Register from the Contact Me page of this website or by text to 336-422-4559 with the following information: Register 2022 Ceremony, your name, email address.
Email your questions to lifebreathlove.nb@gmail.com
About Naomi
Naomi is a licensed massage and bodywork therapist with a decade of therapeutic experience. When not bringing healing touch to clients, Naomi cultivates her knowledge of First Nation and Hawaiian culture through the teachings of various native teachers. Being of Hawaiian heritage, Naomi offers teachings learned from over a decade of personal instruction and practice. Sitting in Circle with First Nation teacher White Star Lynne and through online workshops with Mallory Graham, Naomi has learned Cherokee and Ojibwe women-centered ceremony traditions.