2018 Lomilomi Workshop
Pu'uwai Lomilomi Hawaiian Massage Workshop
September 9-14, 2018
Trinity Center, Pine Knoll Shores, NC
Rising Heart Education, NCBTMB Approved Provider 451621-11
What an exciting time in which we live! The human spirit is experiencing an immense awakening of consciousness. God (Ke Akua), ancestors and the Aloha Spirit are urging us forward, guiding us as we evolve, heal and re-connect our collective energies.
Can we support ourselves and others in this great healing journey we all share?
YES! Now is the time to learn hands-on healing that is heart-centered, powerful, effective yet gentle.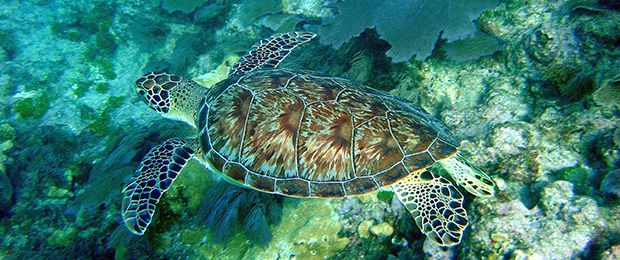 Imagine a five-night/six-day body revitalizing vacation combining learning the mystical healing art of Lomilomi Hawaiian Massage with a soul nurturing spiritual journey!
You are invited to attend Pu'uwai Hawaiian Lomilomi Massage Foundations Workshop, a five-night/six-day all-inclusive training and retreat. Learn some of the healing traditions of the Hawaiian Islands.
This sounds exotic! What is Lomilomi Hawaiian Massage?
Lomilomi Hawaiian massage is a form of bodywork grounded in the ancient beliefs and practices of the Hawaiian people. In Hawaiian language, lomilomi means to "to massage, to shift; vibrational touch therapy". Lomilomi massage implements long, flowing forearm strokes which bring deep relaxation and rejuvenation to the body, mind and spirit of the receiver. Practitioners of this deeply soothing modality often find that they themselves receive an expanded sense of connection to their clients as well as ease of movement and less physical exertion during sessions.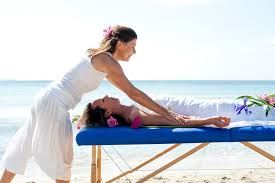 Through skilled instruction, you will learn how to apply practical Lomilomi techniques to affect real change in your clients. You will receive teachings and lessons that encourage expansion of your comfort zone and the release of self-limiting belief patterns.
Cultural roots of Lomilomi Massage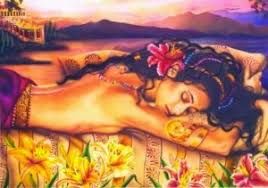 To many Hawaiian families, lomilomi massage is a part of everyday life used to soothe and nurture loved ones. In the professional therapeutic setting, lomilomi massage brings a deep sense of physical and spiritual wellbeing to both client and therapist. Lomilomi teaches recognition of the energetic relationship that exists between therapist (giver) and client (receiver) much like the relationship a surfer has with a big wave. The surfer prepares through physical training, honoring intuition and keen observation, but once on the great sea (moana), she soon learns that it is the wave that controls the ride! In this practice, you are the surfer and the client is the wave. Working in unity (lokahi) can bring great healing to the receiver.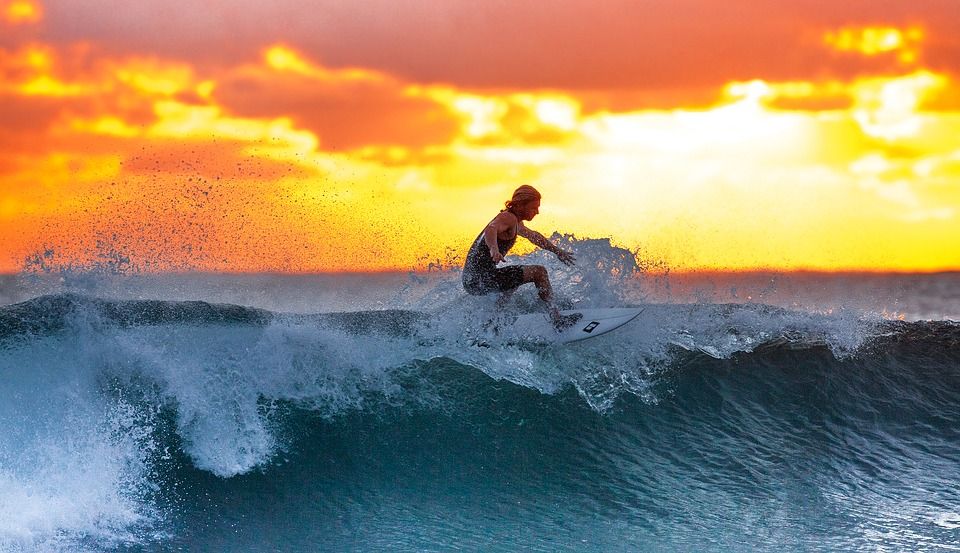 Do I need any prior experience with Hawaii or her people to take this workshop?
A resounding "no". No prior experience with Hawaii or her people is prerequisite for this training. Many years ago several Hawaiian elders agreed that it was past time to offer their healing beliefs and techniques to the world. This workshop is open to anyone who desires to enrich their personal journey or expand their healing arts practice. At its heart (pu'u wai), Hawaiian Lomilomi Massage intends to bring joy, blessing and healing to giver, receiver and the planet. Come with hearts and minds open and ready to receive these sacred cultural teachings.


Is this workshop and retreat right for you?
Would you like to learn a sacred modality which brings more ease and less exertion to your body?
Would you like to deepen your personal spiritual journey through ancient teachings and lessons?
Would you like to learn practices which will help you trust the guidance of your intuition?
Would you like to elevate your personal and professional relationships above the mundane?
Would you like to expand your comfort zone and experience great personal growth by releasing self-limiting belief patterns?
If you answered "yes" to any of the above, then you are perfectly suited for this workshop!!
This sounds like more than a massage training workshop!
Enjoy warm breezes, soothing sounds of the ocean and sunny days filled with movement meditations, energizing breathing techniques, powerful chants and so much more! The deeper we dive, the more we expand. As we expand, the body relaxes, the mind calms and one is able to experience powerful healing.
Lomilomi massage is so much more than techniques; it's a true spiritual practice that is personal, unique and heart centered. As we dive more deeply into Lomilomi, you'll learn to communicate through the soft tissues of the physical body, the subtle fields of the energy body, and the divine wisdom of the spiritual body.
Details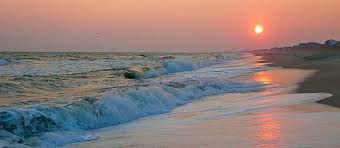 This all-inclusive experiential workshop will be held at Trinity Center in Pine Knoll Shores, NC. Trinity Center is a private retreat and conference center dedicated to spiritual growth and personal reflection. With the absence of telephones, televisions or wireless capability, each room offers quiet space for rejuvenation. Wireless access is available in community rooms and workshop spaces. Click here for more information about Trinity Center.
Your tuition includes:
Private air-conditioned room with private bath and all linens
All meals beginning with dinner on Sunday through lunch on Friday
All classroom supplies including massage oil and workbook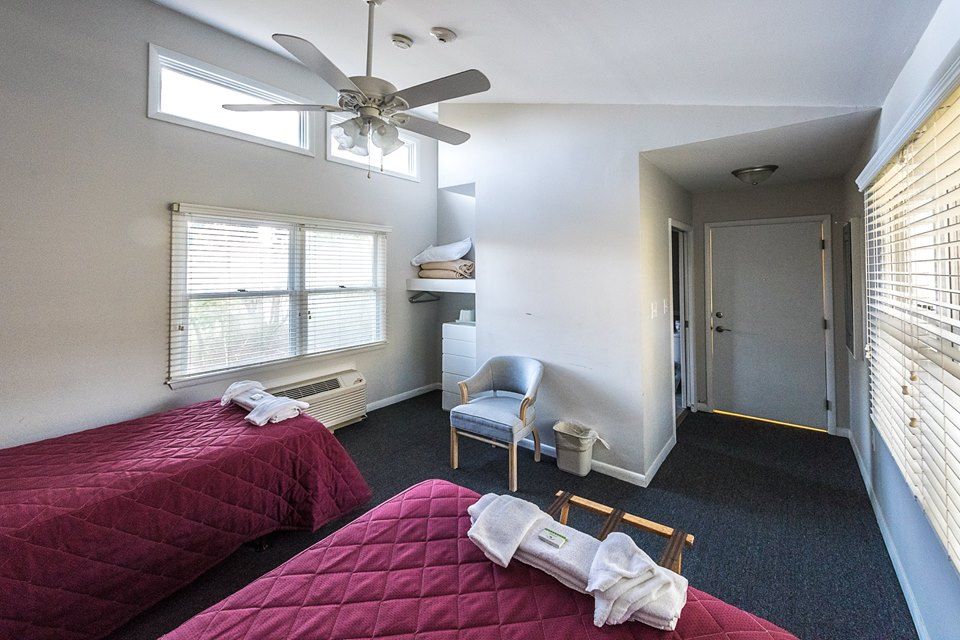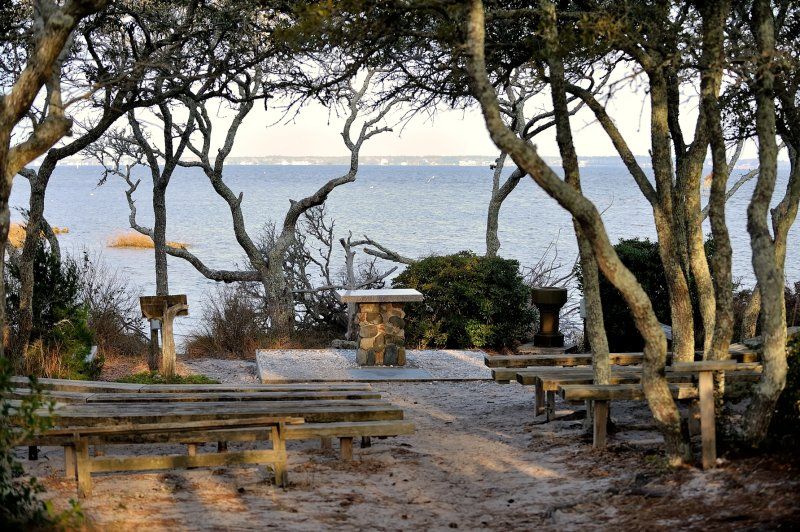 Your tuition includes:
35 hours of NCBTMT approved Continuing Education for licensed Massage Therapists

History of Hawaiian culture and the role of healer

7 Principles of Hawaiian Spirituality and Ho'oponopono

Lessons that cultivate presence, self-awareness and increase receptivity to intuitive guidance

Hawaiian meditation and breathwork techniques, healing chants and prayers to awaken the healer within

Fundamental Forearm gliding and point work for full body massage

Free time for personal use
This retreat is what I need for personal and professional growth. What is the financial investment?
We desire to bring the highest quality education at an affordable price. This all-inclusive workshop retreat complete with 35-hours of Continuing Education, private accommodations, linens, meals and more is only $1485.
Registration A $300 Deposit holds your place in the workshop and reserves your accommodations. Deposits are non-refundable. Secure your spot by June 30, 2018.
Refund Policy Should you need to cancel, any tuition paid above the non-refundable deposit amount will be held as a credit toward future workshops. All cancellations must be made in writing and received by August 1, 2018. Canceling after August 1, 2018 will result in loss of funds.
Payment Methods We accept personal checks, credit cards and PayPal.
Payment Options Pay in full to our special Thank You Gift! Upon receipt of full payment, you'll receive our special Self-Care e-book and a beautiful, one-of-a-kind piece of handmade pottery created especially for you by Hawaiian potter, CEB Pottery. You will receive an email from CEB Pottery regarding your unique pottery gift. Please allow 6-8 weeks for delivery.
Enjoy our convenient payment plan. After your initial Non-refundable deposit of $300, pay 3 equal payments of $395. Final Payment Due August 15, 2018.
So, come dig those toes in the cool sand, feel the rush of the revitalizing ocean waves flow over your body, reconnect with nature, replenish your soul and earn continuing education credits while you're at it! We'll be waiting for you—September 9-14, 2018!
Meet your retreat leaders: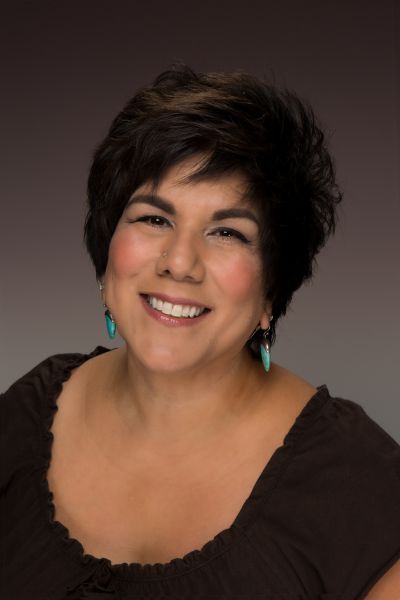 Naomi Baker, LMBT 11372 is a NC licensed massage and bodywork therapist, Reiki Master and Lomilomi practitioner. Naomi uses the principles of lomilomi massage to guide her intuition as she treats clients with various degrees of musculoskeletal pain and medical diagnoses. She is excited to share her Hawaiian heritage so that you may bring this exceptional healing work to your family and clients.
Naomi studied lomilomi massage under Kumu Gloria Ke'leialoha Coppola.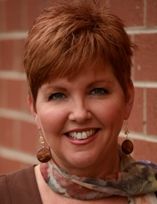 Randi Eaton, LMBT, MET, NESCP is a NC licensed massage and bodywork therapist and educator. Randi is especially gifted in creating exciting learning scenarios which challenge and expand students. Pu'uwai Lomilomi Hawaiian Massage is grateful to have Randi onboard for this extraordinary workshop.